Upper & Lower Eyelid Surgery
Eyelid surgery, otherwise known as Blepharoplasty, is a type of surgery that alters the appearance of the upper eyelids, lower eyelids or both. The procedure aims to improve the appearance of the area surrounding the eyes and to improve vision obscured by drooping eyelids.
Draping skin that obscures or blocks your vision
Loose or sagging skin that creates folds or disturbs the natural contour of the upper eyelid – this can sometimes affect a person's vision 
Excess fatty deposits that appear as puffiness beneath the eyelid skin
Bags under the eyes 
Droopiness of the lower eyelids – to avoid showing white below the iris 
Extra skin and fine wrinkles of the lower eyelid.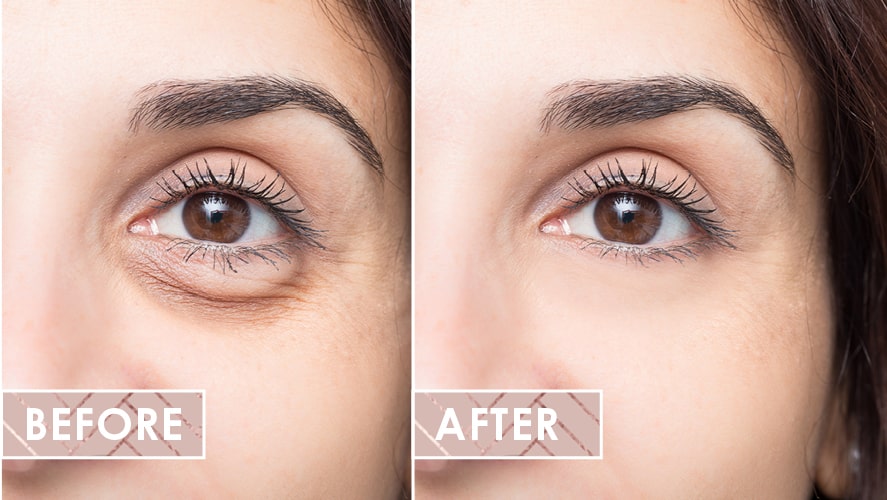 More About Blepharoplasty
You can remain awake during surgery.
Your scars may not be visible.
The surgery may improve your vision.
Surgical risks are relatively low.
The recovery period may be brief.