Special Offers at Vinesse
Carefully Selected for You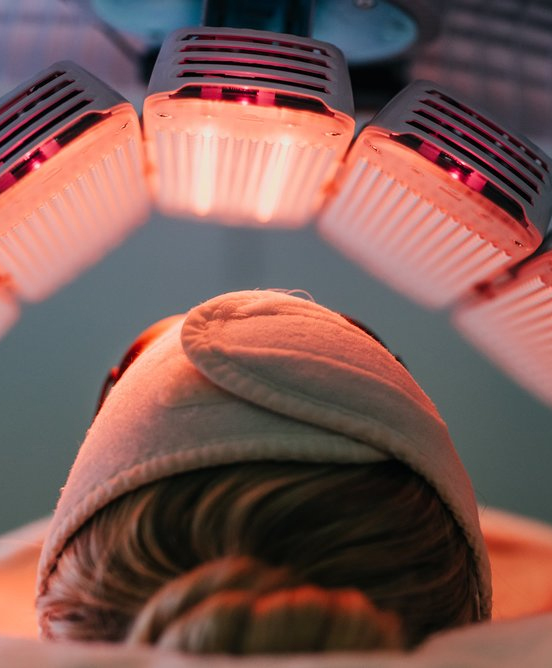 MICRODERMABRASION + HEALITE
A match made in heaven to bring you Total Skin Rejuvenation. For more information view our pages on Microdermabrasion and Healite. 
ANTI-WRINKLE INJECTION - 3 AREAS
Treat yourself to Smooth and Wrinkle-Free Skin this Christmas! After all, you deserve to look and feel amazing! For more information of Fillers view Injectables.
ANTI-WRINKLE INJECTABLE IN 3 AREAS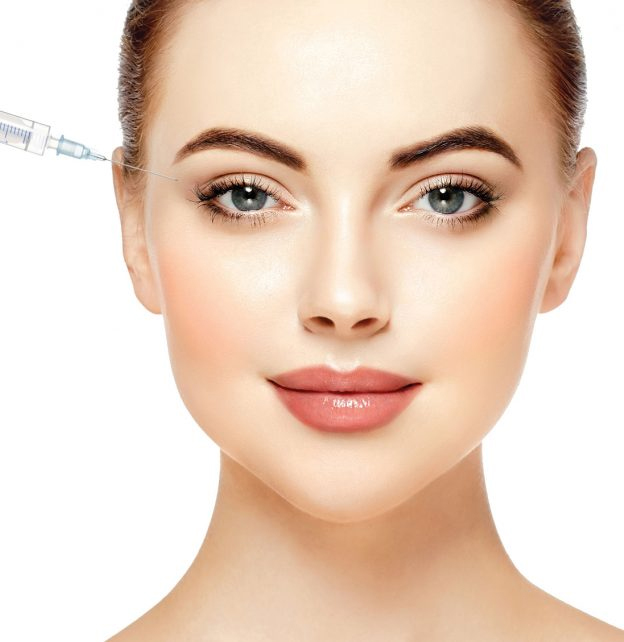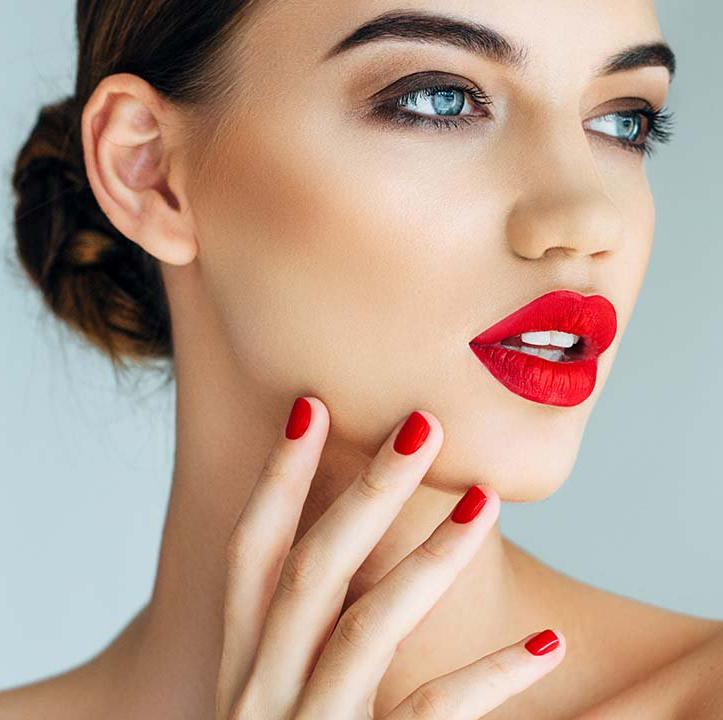 Lift, Fill and Firm your Lines or Plump up those Lips or Round up those Cheeks. For more information of Fillers see our page on Injectables.
Keep Up To Date on Social