Special Offers at Vinesse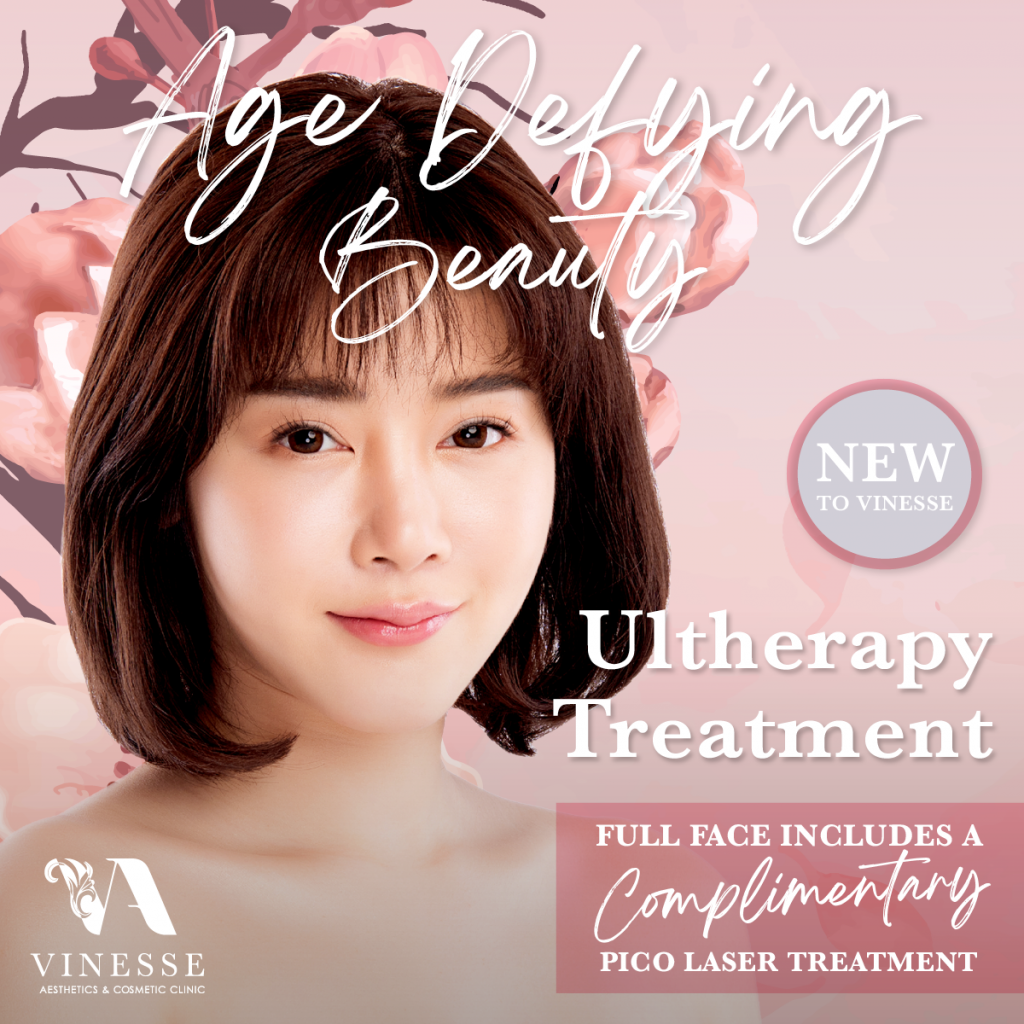 ULTHERAPY TREATMENT OFFER
Jumpstart your body's natural collagen production with this non surgical skin tightening and lifting procedure. Ultherapy delivers focused ultrasound energy deep under the skin – at optimal temperature to generate collagen, resulting in a firmer, plumper and more youthful appearance. 
Freshen and Feel great with the all-new MICRO LIFT for instantly radiant skin. A traditional microdermabrasion treatment is followed with revolutionary oxygenating masque and stem cell infusion leaving skin exfoliated, oxygenated, and illuminated. This multiple modality treatment combines traditional and cutting edge technologies for never before seen results call now to schedule your booking.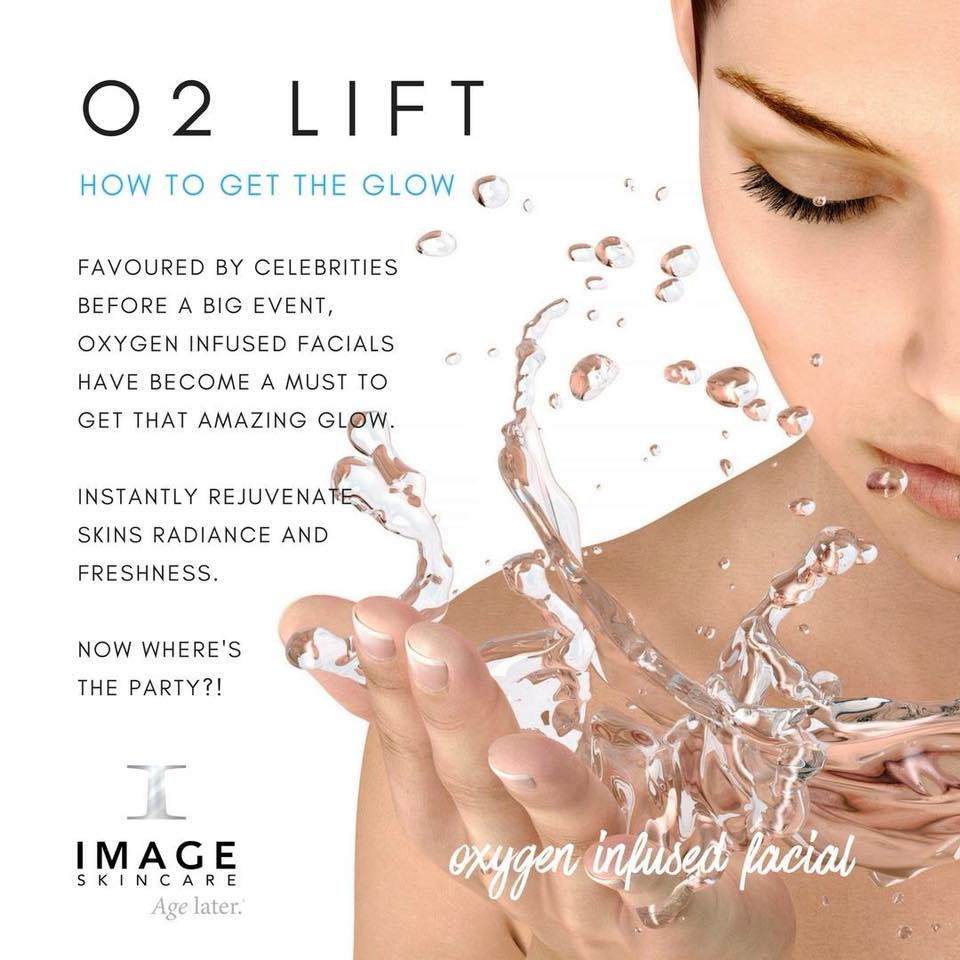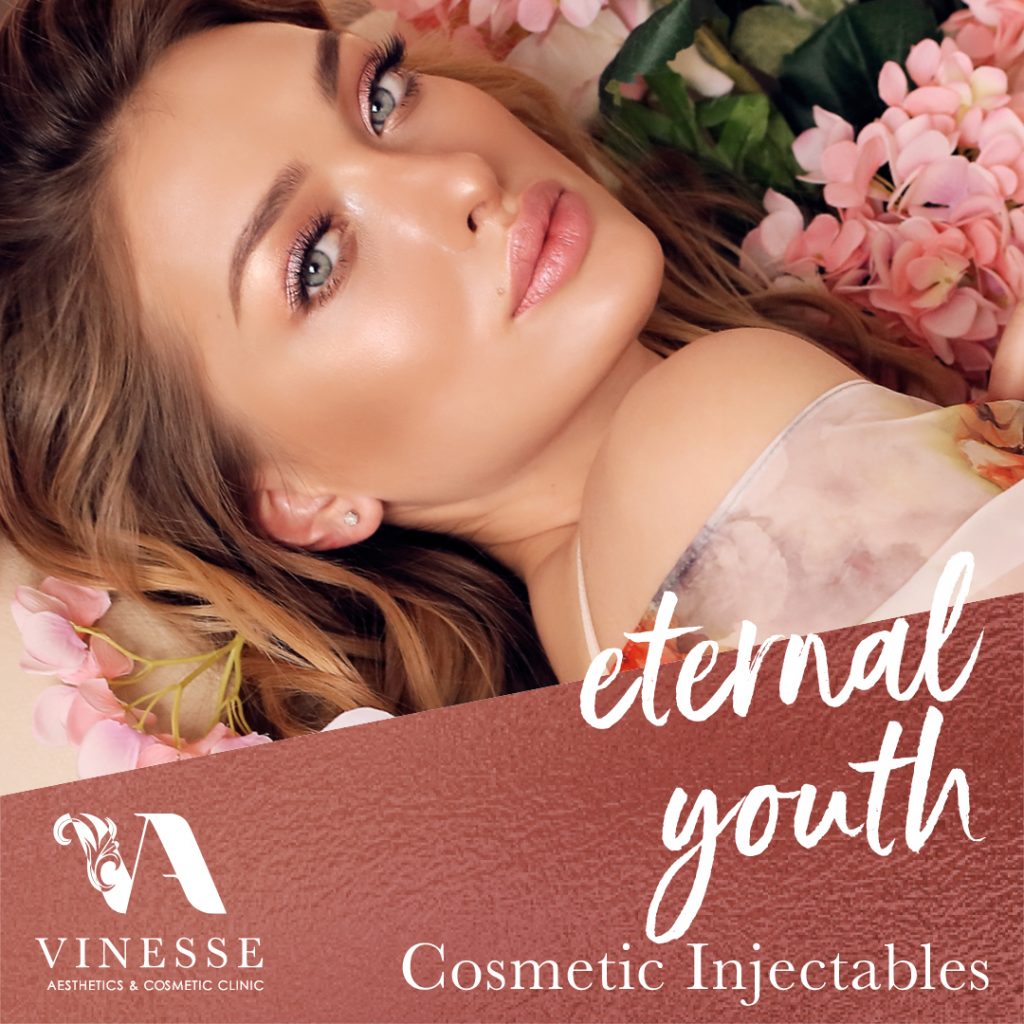 FRESH FACE INJECTABLES OFFER
Wake up to a fresh face every morning with the power of cosmetic injectables! 
Reveal your eternal youth with a tighter and smoother complexion and conceal the signs of ageing with this safe and non-invasive treatment. You can achieve natural looking results with our expert Doctor who will create the perfect look to suit your goals. These unmissable injectable offers are available now: