Special Offers at Vinesse
THE GIFT OF YOUTH FOR MUM THIS MOTHER'S DAY
This is the ultimate Mother's Day gift – Vampire Facials are an effective way of rejuvenating your entire face. The natural chemicals in your own blood are used to micro-needle into your skin to promote healing and stimulate collagen growth. Mum will love it to treat wrinkled areas, giving her a smoothing overall look. She will love you forever with this thoughtful youthful gift. This offer is valid for the purchase in the month of May only.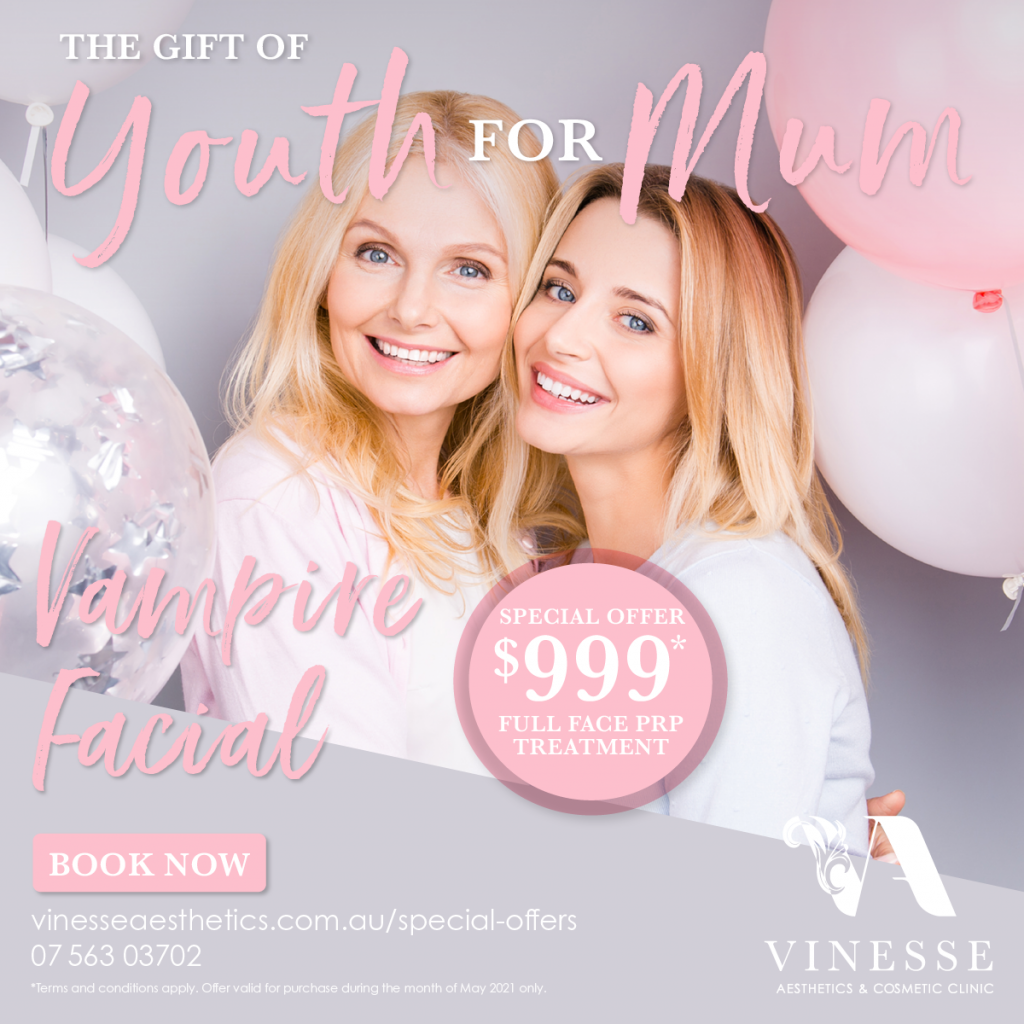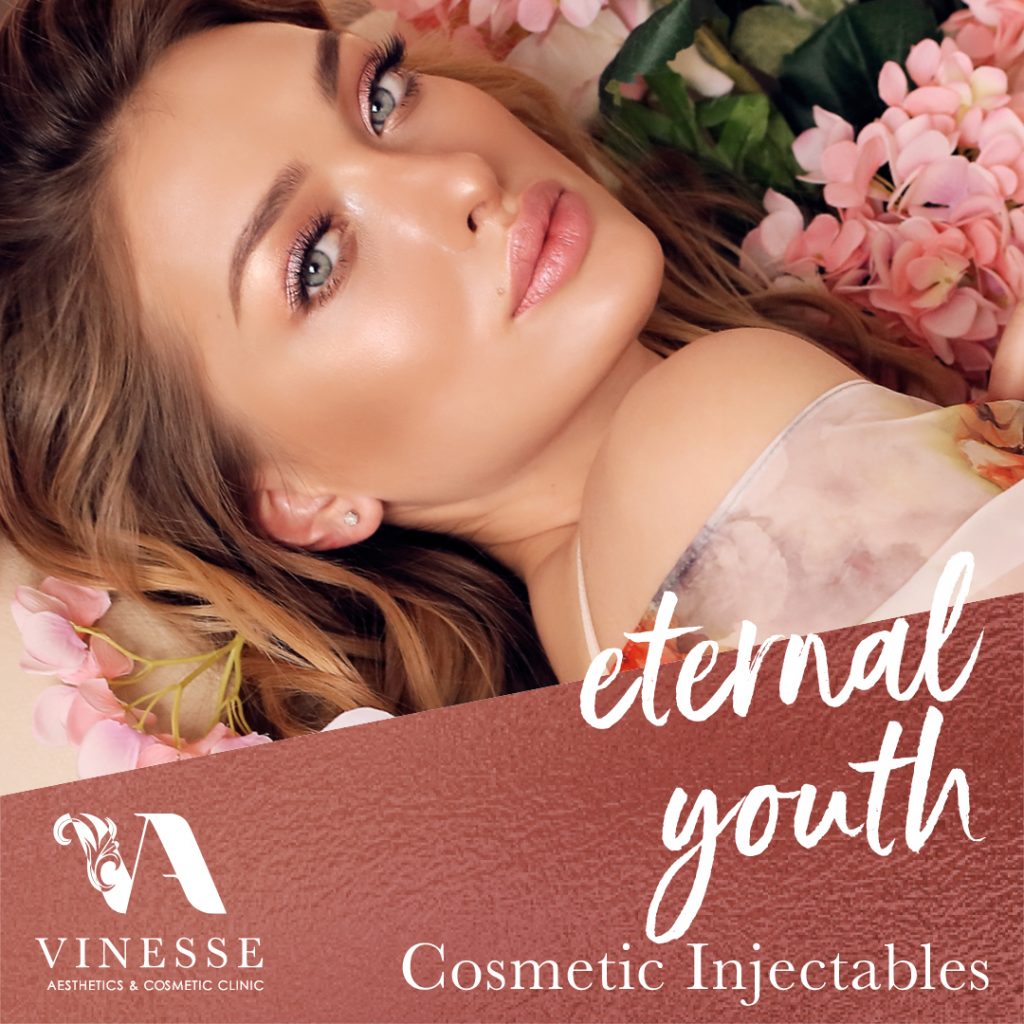 FRESH FACE INJECTABLES OFFER
Wake up to a fresh face every morning with the power of cosmetic injectables! 
Reveal your eternal youth with a tighter and smoother complexion and conceal the signs of ageing with this safe and non-invasive treatment. You can achieve natural looking results with our expert Doctor who will create the perfect look to suit your goals. These unmissable injectable offers are available now:
Freshen and Feel great with the all-new MICRO LIFT for instantly radiant skin. A traditional microdermabrasion treatment is followed with revolutionary oxygenating masque and stem cell infusion leaving skin exfoliated, oxygenated, and illuminated. This multiple modality treatment combines traditional and cutting edge technologies for never before seen results call now to schedule your booking.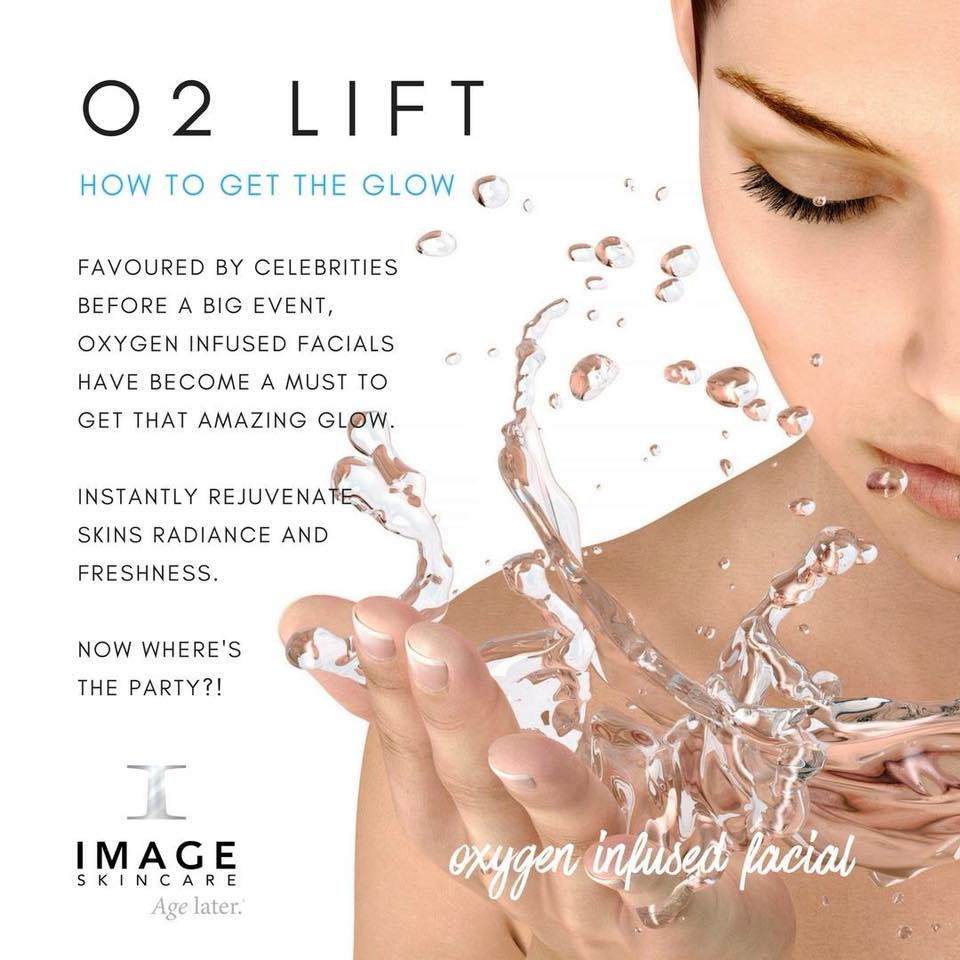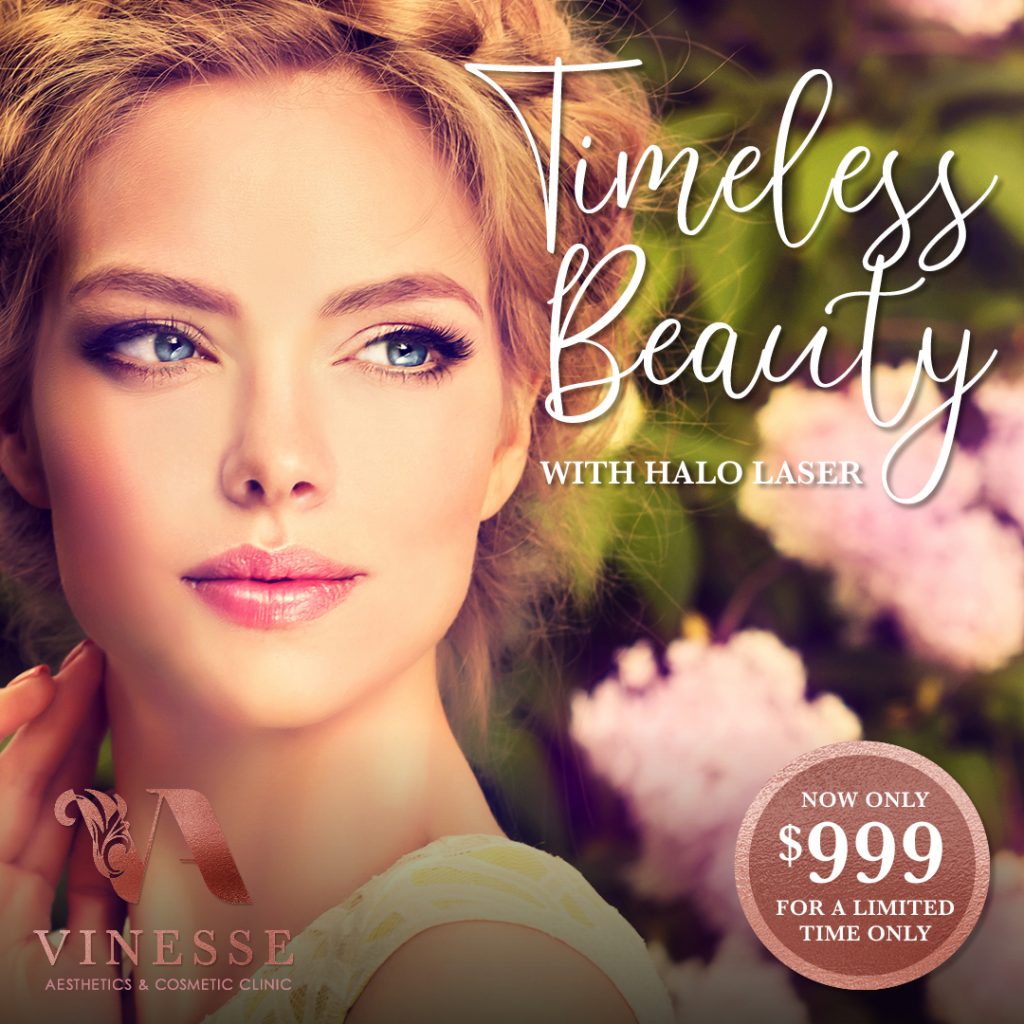 Reverse the clock with the revolutionary Halo Laser treatment.
Our skin reflects the years we've lived as we age… stress, sun exposure and busy lifestyles add pigmentations, wrinkles and change to the skin's texture. This premium laser resurfacing will not only reduce the appearance of fine lines and wrinkles – but will improve the skin's texture, tone, pigmentation and laxity. 
Bring out your inner glow with the V2 Beauty Booster! This is skin rejuvenation like no other!
The V2 Beauty Booster is a unique skin enhancer which prevents premature skin ageing, restores skin density and maintains a beautiful glow to the skin. This unique dermal filler is packed with antioxidants, minerals and amino acids – all of which are naturally present in our skin. Used to treat: Face // Neck // Décolletage // Hands // Improves Fine Lines // Generates Collagen Production // Gain Antioxidant Protection.