Injectables can be used for more than just beauty, many conditions can be helped with the use of both muscle relaxants and fillers our highly educated clinician can explain more…
Dermal Fillers are an anti-ageing procedure that can lift, fill and give firmness to lines and furrows. Fillers soften smile lines, Give radiant plump lips, Beautiful rounded cheek lines, reduce sagging corners of the mouth and shallow acne scars. As each individual will have varying needs, A quote for all options will be given at your consultation. Fillers are a popular non-surgical way to augment your natural facial features via the placement of additional volume in specific places.
Book your consultation to discuss your options with us today.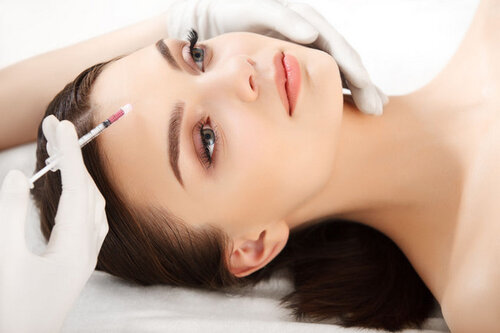 Remember your Consultation is Complimentary. 
Call us on 07 5630 3702 to Book with our lovely Clinician today.
Results of Halo Treatment