Kick start your body's natural renewal process
Want smooth, younger looking skin?
Kick start your body's natural renewal process with Thermage FLX, the ultimate in skin tightening treatments, available at Vinesse Aesthetics and Cosmetic Clinic soon.
Enjoy natural looking results without surgery or injections in just minutes! This radio frequency (RF) therapy can smooth, tighten and contour the skin on your face, eyes and body for an overall younger looking appearance in a single treatment.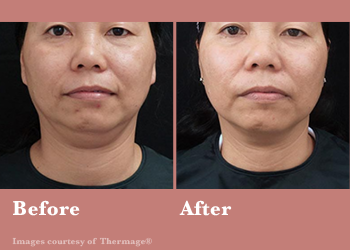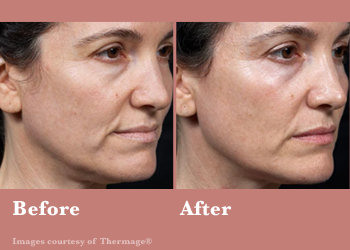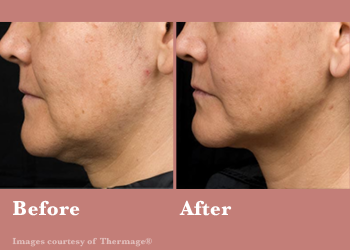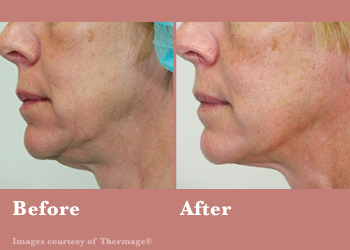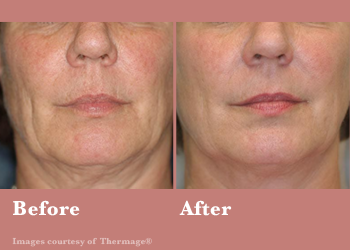 Thermage FLX is a premium, non-invasive skin tightening treatment to boost collagen production, using energy focussed radio frequency that tightens, smooths and contours your skin. This energy allows your body to kick start its own natural renewal process within the deepest layers of your skin, effectively treating fine lines, wrinkles and uneven skin.