Skin Lifting & Tightening Treatments
Toowoomba | Gold Coast
Skin Tightening, Non-Surgical Face, Neck & Body Lifting
The World's No. 1 Choice for non-invasive Skin Lifting & Tightening treatments.
It is the most Advanced Focused-Ultrasound Device with 7 calibrated cartridge depths to elicit multi-layer contraction for Facial Contouring, Wrinkle Reduction, and Overall Skin Laxity improvement.
Non-Surgical & Non-Invasive
Ultra Forma III is a 3rd Generation Hifu with both Macro & Micro currents to Firm, Lift and Rejuvenate
World's Most Advanced Technology
ULTRAFORMER III's advanced design cartridges works on specific layers of the skin to effectively elicit a natural, lifted look without the discomfort and the downtime. 
ULTRAFORMER III advantages include faster shot and treatment speed, less discomfort associated with treatments, better efficacy, user friendly design and interface, automatic hand piece recognition, and shot count information function.
The ULTRAFORMER III is easy to incorporate to a new or existing aesthetic practice, and can be used in conjunction with other treatment modalities. And since there is no downtime, patients can go in for a "lunchtime treatment" and go back to their normal routine afterwards.
Consistent Clinical Results
Patients can notice immediate results with progressive improvement up to 90 days post-treatment for peak results. These results can be maintained from 12-24 months afterwards.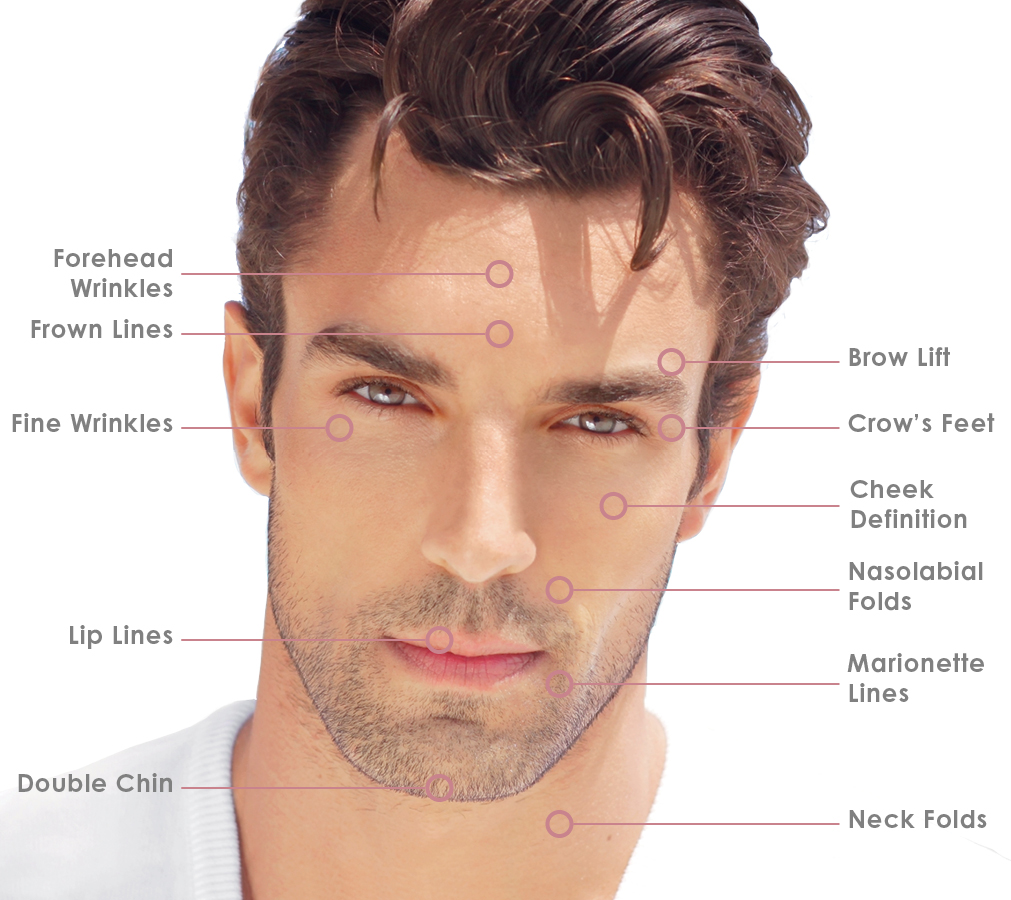 RECLAIM A YOUTHFUL FACE NOW
Ultraformer restores that youthful firmness to you face by lifting and firming results are visible immediately and are ongoing for more information call us or come in for your complimentary consultation.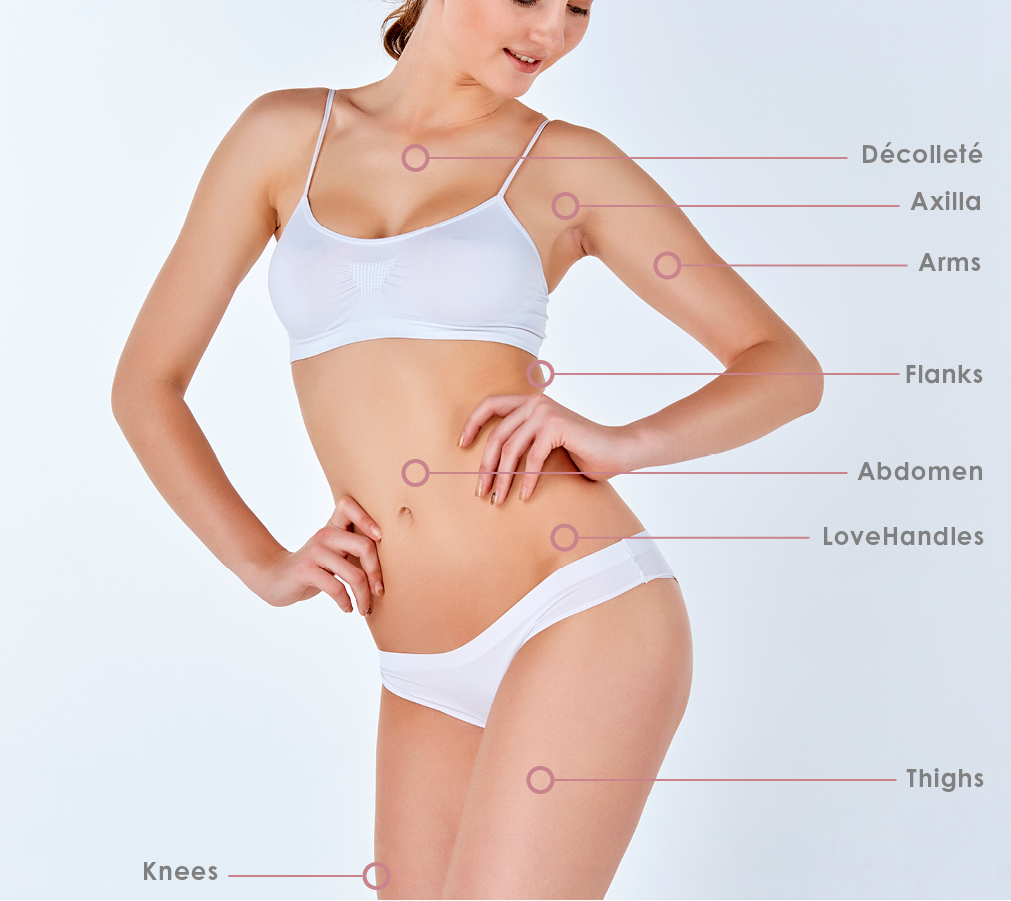 ULTRAFORMER FOR YOUR BODY
UltraFormer can target stubborn areas of fat in hard to treat areas, this treatment also works well in conjunction with other weight loss treatments ask us how...