Powerful Natural Ingredients
Gentle, Effective, Refreshing
Aquapure Microdermabrasion
This Microdermabrasion Treatment Offers a Powerful Combination of Natural Ingredients delivered Directly to Various Layers of the Skin.
This Perfect Companion Treatment Boosts the Benefits of all other Skin treatments
Hydra-Dermabrasion Treatment targets Uneven Skin Tone, Oily/Congested Pores, Dehydrated Skin, Fine Lines and Wrinkles
Exfoliates, Controls Sebum and Boosts Collagen Production
Leaves skin Clean, Refreshed and 'Plumped'
A great complement to many skin treatments such as Skin Needling, Microdermabrasion & Peels.
Ask your Clinician which add on treatment would be most suitable for you.
Clinical Microdermabrasion
The Clinically Advanced Paramedical 2-in-1 Micro-Dermabrasion System.
The Clinical Microdermabrasion system is used by Advanced Skincare Professionals, who Understand the Benefits for their clients when using a system that Never Cross-Contaminates and leaves the skin looking Rejuvenated and Glowing.
Sun Damage
Uneven Texture
Granular Skin
Blackheads
Fine Lines and Wrinkles
Enlarged Pores
Minor Acne Scars
Scars and Stretch Marks
Dull, Congested or Dry Skin
Blemished Skin
Acne
Wrinkles
Pre-treatment for Further Procedures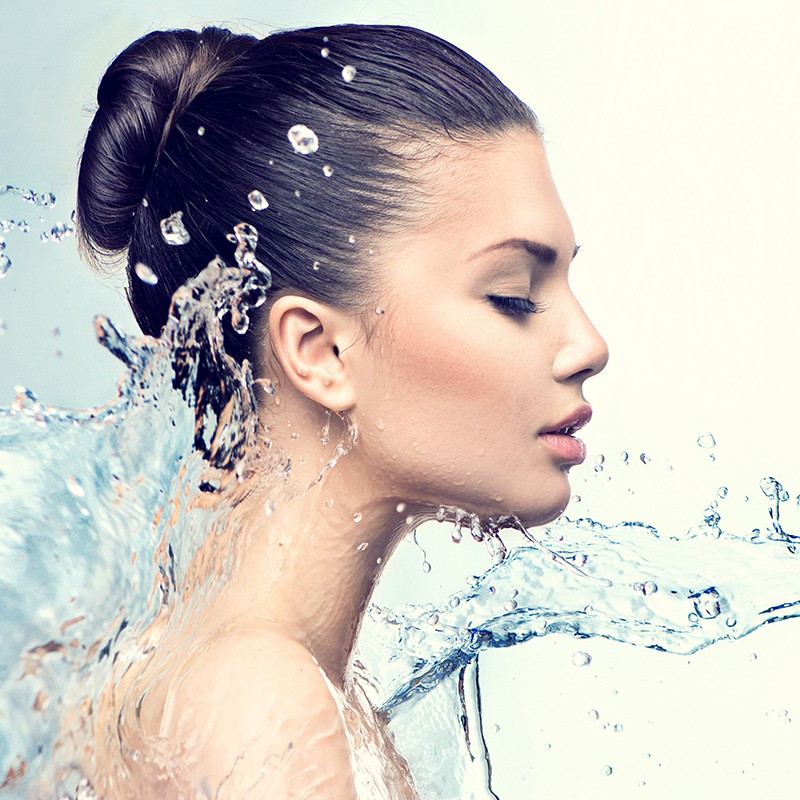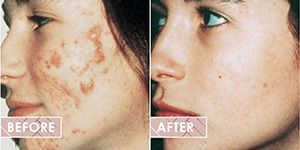 Incredible Results of Microdermabrasion
Our client was quite distressed with her skin so we suggested a complimentary consultation to plan her treatment of recovery.
Our client responded very well to our treatment and followed a great care plan of regular treatments and an appropriate home care routine.
Our Clinicians will map out the best options with you, with care and sensitivity.