No needles, no surgery, no downtime
HIFU is the closest technology available to a true surgical face-lift and is a real alternative to needles and surgery. You can enjoy the benefits of anti-ageing, and face-lifting without surgery or needles. Combat the signs of ageing with tighter skin, lift and smooth skin for an instant youthful look. You can achieve these amazing results, naturally!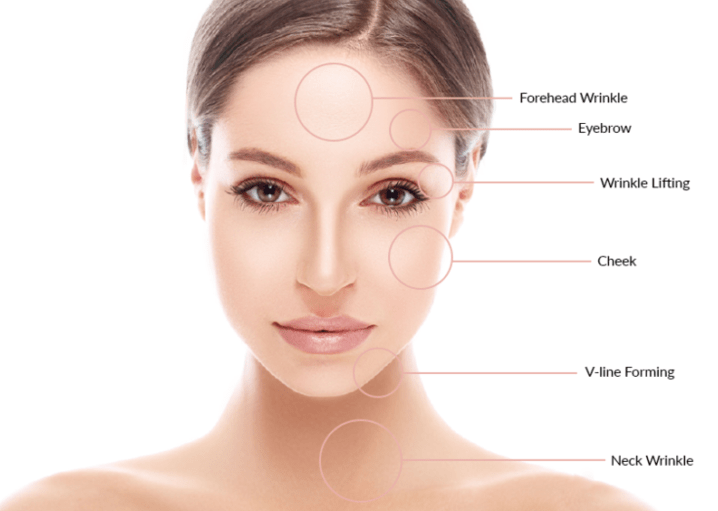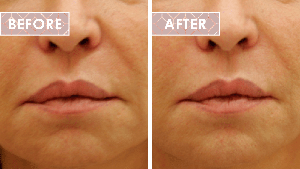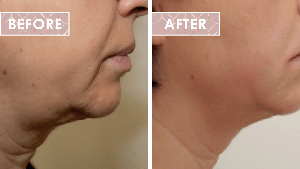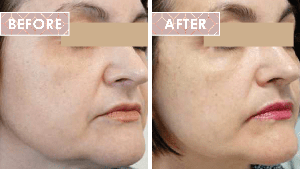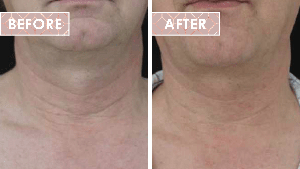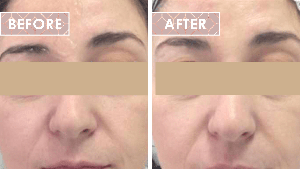 HIFU Treatment (High Intensity Focused Ultrasound) uses focused ultrasound technology to target layers of skin deep below the surface to firm and lift drooping tissue. HIFU takes approximately 60 minutes, is non-invasive, non-surgical, with minimal downtime.
HIFU stimulates the growth of collagen. Resulting in long-lasting, tighter, firmer skin; with fewer wrinkles and a glowing, youthful appearance just after one treatment.
You will not experience any damage to the skin's surface, as the ultrasound is focussed on specific tissue under the skin.